Volver
We have been the first professional recruitment company in Latin America to form a strategic alliance with Fundación Forge Argentina.
Through our exclusive business model, we have direct impact on enhancing and changing our world.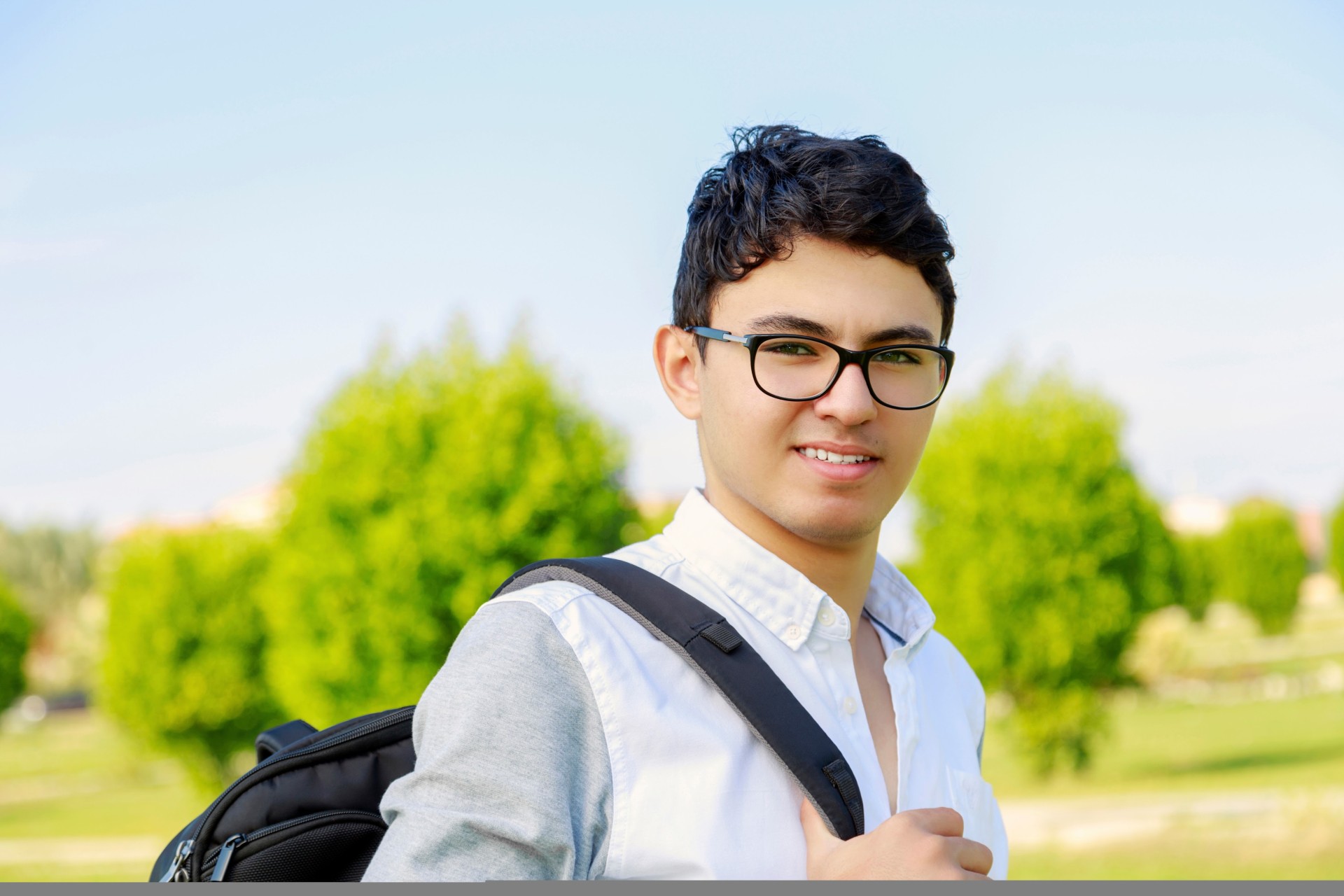 In GhidiniRodil, for every 22 candidates our clients hire, we invest in 1 new scholarship within Fundación Forge.
With no limit. Therefore, the larger number of searches we close,


the larger number of hires,
the larger number of Forge scholarships,
the larger number of economically vulnerable young people who improve their chances of entering the world of work.
As we meet our business goals, we generate greater impact and contribution to society.
This is how we have started to change the world.

Forge is a non-profit organization, founded in 2005, which has the goal of helping economically vulnerable youths gain access to a quality life, through continuous work and learning. It includes a program called "TU FUTURO" (Your Future), which is a job training that helps scholarship recipients gain self-confidence and look for a job.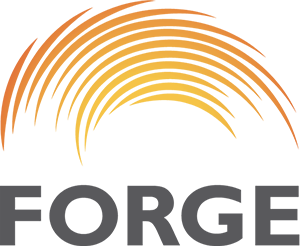 The scholarship is completely for free; it lasts one year, and has an online modality.
Within this program, GhininiRodil scholarships cover a group of youths' training in soft skills and technically in AWS cloud computing, so they can become future Cloud Practitioners.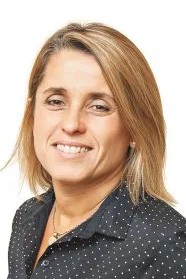 Silvana Muñoz
Chief Strategic Alliance Officer of Fundación Forge Argentina
"GhidiniRodil is the first professional recruitment company that is donating funds to an organization such as ours, which promotes formal and youth employment. Their proposal is very innovative because it articulates their business results with their contribution to our organization, as for every 22 searches they close with their clients, they invest in a new scholarship for a youth from Forge.
The approach and concern they provide are very interesting".